How to Choose a Preschool
Your child deserves the best care in all ways, every day. So whether you are hiring a caregiver (babysitter, nanny, friend or relative) or looking for the best nursery or preschool for your little one, you expect to leave him or her with someone loving, responsive and knowledgeable – someone your child will look forward to being with every day. But how will you find the best preschool experience for your child?
When deciding upon an excellent preschool setting for your child, it is wise to ask a number of questions and to observe closely. The Joy of Language contains a section titled "Choosing a Preschool or Caregiver," and a comprehensive observation list has been developed from that information. Some of the characteristics of excellent settings, like certification and professional development, will not apply if you choose an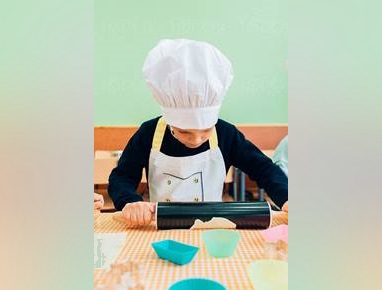 independent caregiver. Please read and think about this section carefully, though, so you can become a good interviewer. Then, after your child is in the care of this person or persons, be sure to observe them interacting with your baby, toddler or preschooler often This is a partnership, so the communication between you and your child's caregivers is essential. Please download this survey and take it with you as you visit child care centers you might be considering, and take good notes so you can compare preschools or home care sites before making a decision.